Challenge, Improve, Indulge, Renew
Put your
power

and

purpose

center stage ...

and delight in a weekend at Miraval Arizona with 50 notable women leading the veterinary profession

Cost | Your stay and activities at the all-inclusive resort are complimentary (Yup, we said it ... FREE); however air travel and additional nights' stays will be your responsibility
When | November 18-20, 2022
Where | Miraval Arizona | Tucson, AZ
Who is attending | 50 Prominent high achieving women in veterinary medicine have been invited to attend this exclusive event. (Attendance is by invitation only, so we kindly ask you not pass the invite along to others.)
What you will experience | Grounded leadership, work-life boundaries, wellbeing literacy, help-seeking behaviors, and compassion fatigue vs. compassion satisfaction


Explore Miraval Arizona

Relax
Prioritize yourself by creating balance through mindfulness while enjoying spa and wellness services at Miraval.

Reconnect
Invest and strengthen your professional connections. Slow down and take time for people, build relationships, and network with a group of powerful minds.

Recharge
Take five to revitalize your energy. As high achieving women, learn how to slow down to perform at a more high achieving state.
Events & activities
A Peaceful Mind Generates
Power
Learn to create balance and nurture wellbeing as groups explore diverse wellness, fitness, and outdoor adventure activities.
Un"wine" at our meeting of the minds networking happy hour, Friday, November 18. This fun and interactive event is sure to be the buzz of the retreat with custom cocktails and collaborative activities.
Download Agenda (PDF)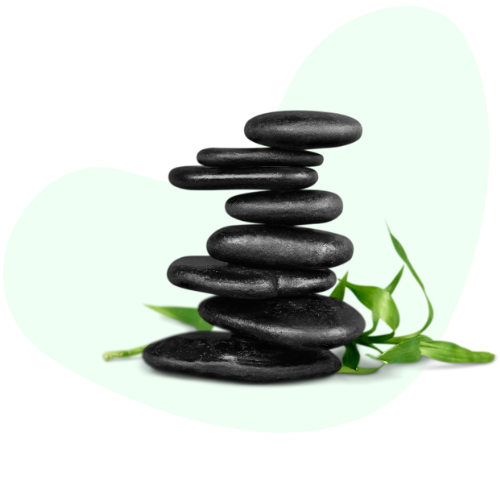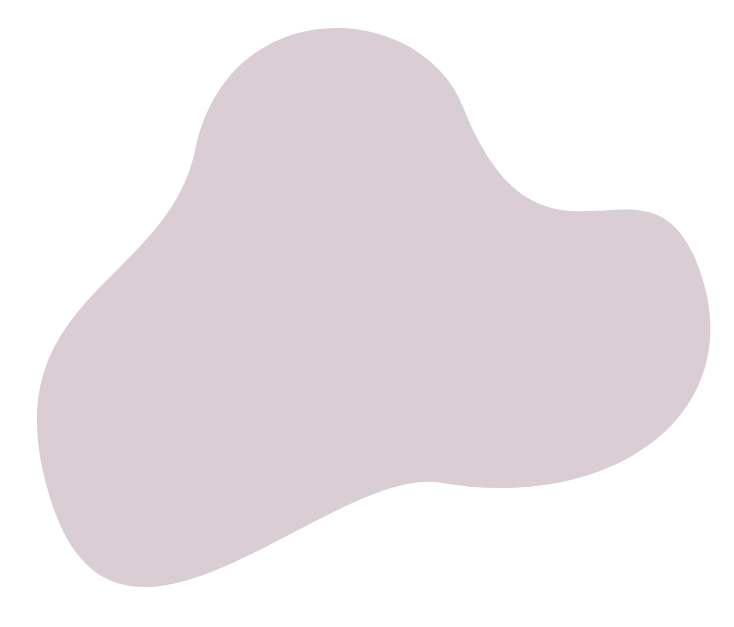 education
Purpose.
Power.

Passion.

Connect with prominent women leaders at this 2-day experience featuring inspiring presenters and thought-provoking workshops designed to spark new ideas and teach you techniques that will foster leadership development and leave you with a refreshed outlook on how to better balance your busy life in veterinary medicine.

Breaking Beyond the Imposter: Boundary setting, people pleasing and rejection - Rebecca Heiss, PhD

Stress, Achievement, Health and Success: How you are hardwired to Perform Successfully? - Rebecca Heiss, PhD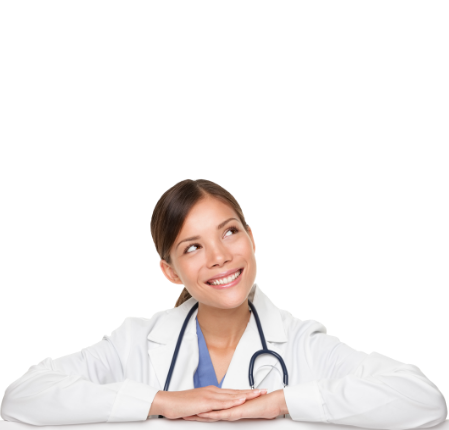 Bringing our best, building our future: Cultivating trust, safety and belonging - Jeannine Moga, MA, MSW, LCSW

Leading From the Inside, Out - Jeannine Moga, MA, MSW, LCSW
Presenters
Your Words Have
Power

... Use Them Wisely

Don't miss out on this opportunity to engage, collaborate, learn together and from each other. Build relationships that'll help you continue to thrive!

Click below to RSVP now

Reserve Your Seat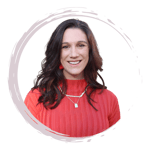 Rebecca Heiss
PhD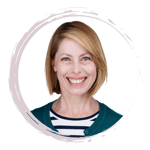 Jeannine Moga
MA, MSW, LCSW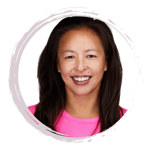 Justine Lee
DVM, DACVECC, DABT You had the
power

all along my dear
Thank you to our event sponsors:
RACE PROGRAM:
This VETgirl Conference (VETgirl RACE September 2022i Powerful Minds Women's Leadership Conference 20-943462, 8 hours) is approved by the AAVSB RACE to offer a total of 8 CE credits with a maximum of 8 CE credit being available to any individual veterinarian or veterinary technician/technologist. This RACE approval is for the subject matter category of Non-Medical using the delivery method of Seminar/Lecture. This approval is valid in jurisdictions which recognize AAVSB RACE; however, participants are responsible for ascertaining each board's CE requirements. Contact your state board to verify if you have any questions. VETgirl is also approved as a provider of veterinary CE in the state of New York.
COVID GUIDELINES:
Your health and safety are our utmost priority.
Please know that both the VETgirl team will:
Adhere to the health and safety protocols set by the CDC
Follow all city and state mandates
Provide enhanced onsite hygiene and cleanliness
Ensure easily accessible hand sanitizing stations
Request all participants wear masks and adhere to the Events Industry Council's Meeting and Events Code of Conduct
Prior to the show, we request the following:
Please review the guidelines provided by the CDC and the World Health Organization.
Please abide by all government-issued travel restrictions and guidance when traveling.
If you, your guest, or any members of your party are feeling sick, have had any exposure to COVID-19, or are experiencing any COVID-19symptoms, please stay home. Contact us and we will work with you regarding the transfer of your registration.
Please bring hand sanitizer, although we will have this available in multiple locations.
Bring your own PPE – we request an approved face covering to be worn by all attendees at all times with the exception of eating, drinking, and lecturing. Please make sure these securely cover your nose and mouth and are in compliance with CDC guidance. Masks with exhaust valves, bandanas, balaclavas, ski masks, scarves, single-layer neck gaiters, or masks with holes, slits, punctures, or mesh are not accepted. Face shields and goggles alone are not permitted but can be worn in addition to a mask. Please bring proof of vaccination status, if you have been vaccinated.
On-site at VETgirl events:
Please follow everyday preventative actions to help mitigate any spread of respiratory viruses including:
Wash your hands frequently with soap and water for at least 20 seconds!
Please hand sanitize with an alcohol-based sanitizer & 60% alcohol.
Please wear your mask at all events, if required.
Please seek medical attention immediately at any time if you feel unwell or are experiencing flu-like or COVID-like symptoms.
As we may have touchless temperature screening, please allow for extra time as needed.
Please note that by attending VETgirl U, you are agreeing to this.
Post-conference:
To allow for appropriate contact tracing and advice of medical professionals, if you test positive for COVID-19 up to 14 days after returning home, please contact us.
BLOG POST
Latest
Post

from Blog
Pleasure rationally encounter consequences that are extremely painful. Nor again is there anyone who loves or pursues or desires to obtain
NEWSLETTER
Subscribe
Newsletter

&
get latest update...